Event details
Announcing the return of Tempest for 2020!
This will be a 2-day Age of Sigmar event running on Saturday 18th & Sunday 19th January 2019, held in association with Northern Invasion podcast.
This tournament will be held at Common Ground Games, Stirling (@CommonGroundSco)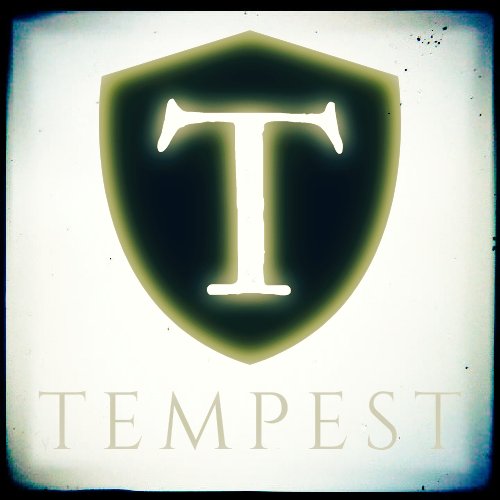 Tickets
46 tickets are available across both days. Cost will be £35. This covers your games and lunch (and it's lovely at CGG).
This includes an optional £2 that will go to raise funds for Scotland's 2020 Six Nations team. 
Trophies are again being produced by the Mr Garry Marshall (@garrisimo) of Dark Fantastic Mills (@Dark_Fantastic)
These are on sale  NOW!
Please send £35 via PayPal Friends Payment to scottyjock@gmail.com or paypal.me/Scottyjock  with names of those bought for. 
Purchase of a ticket will confirm your place on the Entrants list. Names will stay on the Reserve list until payment is made.
Refunds of tickets are only available until Fri 27th December 2019.
Accomodation
Obvious and convenient choices are Premier Inn and Travelodge very close to Common Ground Games and the train station.There are also local B&Bs close to Common Ground. There will be a night out on the Saturday so please join us for the weekend!

Tournament Pack 
The pack will released in the next few days. Expect standard 2000pts matched play format, secondary missions, lists submission and everything to be administered on tabletop.to

List submission deadline will be by 23:59 on Fri 10th Jan 2019